Keep your utility customers informed and give them 24/7 access to their utility accounts to improve customer experience(CX) and drive loyalty with AI-driven intelligent virtual assistants.
With utility customers in electric power service, natural gas, or water services, using AI-driven self-service for customer inquiries and engagement drives positive business outcomes and better performance with your local public service regulators. It's crucial to steer repetitive tasks and high call volume to smart automation.
AI-powered intelligent virtual assistants enable 24/7/365 service for making payments, comparing utility plans, reporting outages, starting and stopping service, and helping customers understand their monthly usage – all without live agents which eases inbound contact volumes and helps reduce overall customer wait times.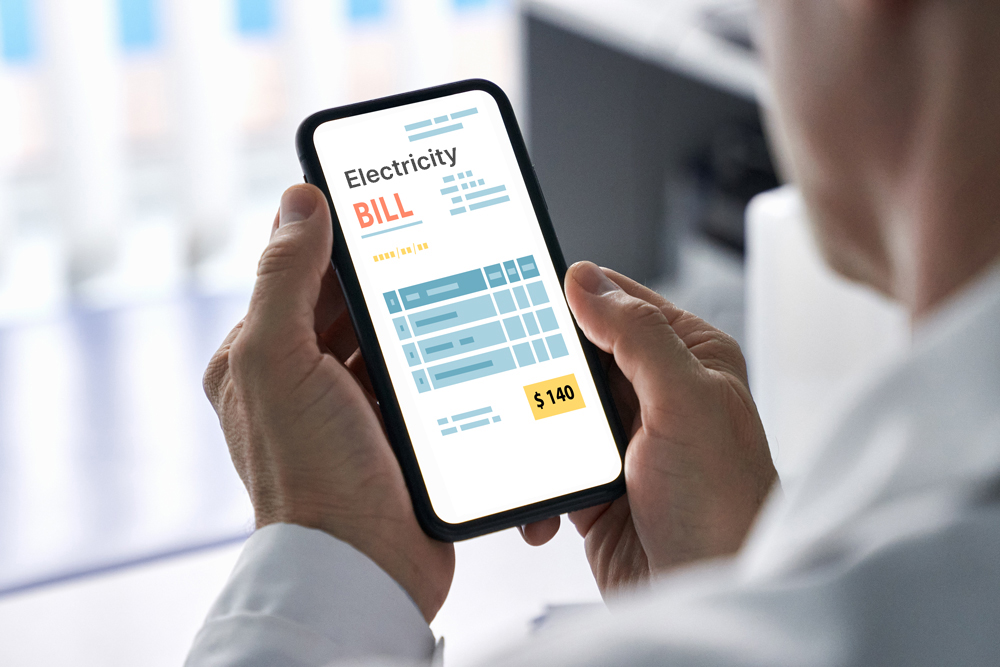 Request a Demo
Learn how Kore.ai products and solutions can drive ROI, reduce expenses and increase revenue.
AI-Powered Virtual Assistants Automate Customer Service Inquiries
Kore.ai offers intelligent virtual assistants to optimize customer service inquiries over voice and text-based channels with automation and contact redirection to another channel for better service experiences. Our solution automates up to 80% of calls and messaging channels without ever reaching a live agent, resulting in increased customer satisfaction and improved customer experience.
Key areas of focus for Utilities include: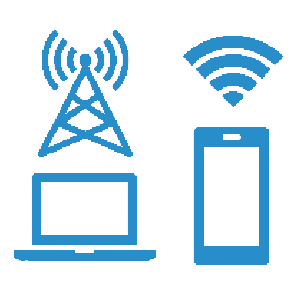 Digital Adoption
Drive engagement from voice to digital assets.
Call Redirect
Chat/messaging
Customer Portal and Mobile App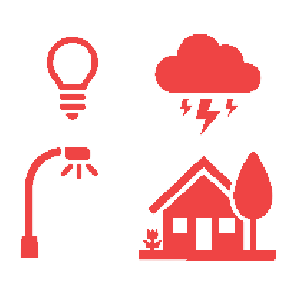 Outages
Infinite scalability even during unexpected surges
Engage with every customer during peaks
Shift from 3rd party Call Centers into Digital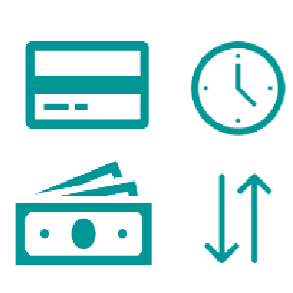 Payments
Simplifying and easing of revenue recovery
Past Due Balances
Enroll into Auto Pay
Payment Arrangements (Setup and Re-continue)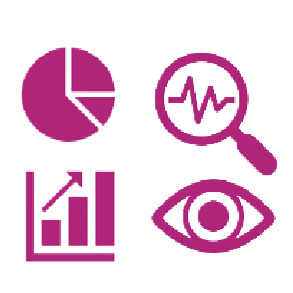 Data Driven
Leverage data for tailored experiences
Predictive Analytics & Routing
Personalize CX
Increase Efficiency
Deliver Superior Experiences Across Utility Use Cases
Empower Your Agents with Their Own Intelligent Virtual Assistants
Newly trained call center agents not being able to resolve an issue due to insufficient knowledge or access to information is often reported as a top frustration for customers. Not anymore. Now even new contact center agents can perform like your most experienced utilities customer service agents.
Provide your contact center agents with their own intelligent virtual assistants to support them in real time when interacting with customers. Our intelligent virtual assistants can be  trained from the start to handle the most common utilities customer use cases and proactively guide your contact center agents with:
Omnichannel experiences by transferring all the information from the self-service interaction to the agent desktop.
Next-best action prompts based on the customer intent detected.
Automated fulfillment tasks throughout the engagement performed by the virtual assistant on behalf of the agent.
Contextual recommendations and swift information retrieval during live voice and digital interactions.
Automatic summarization of the customer interaction to speed up post-interaction wrap-up.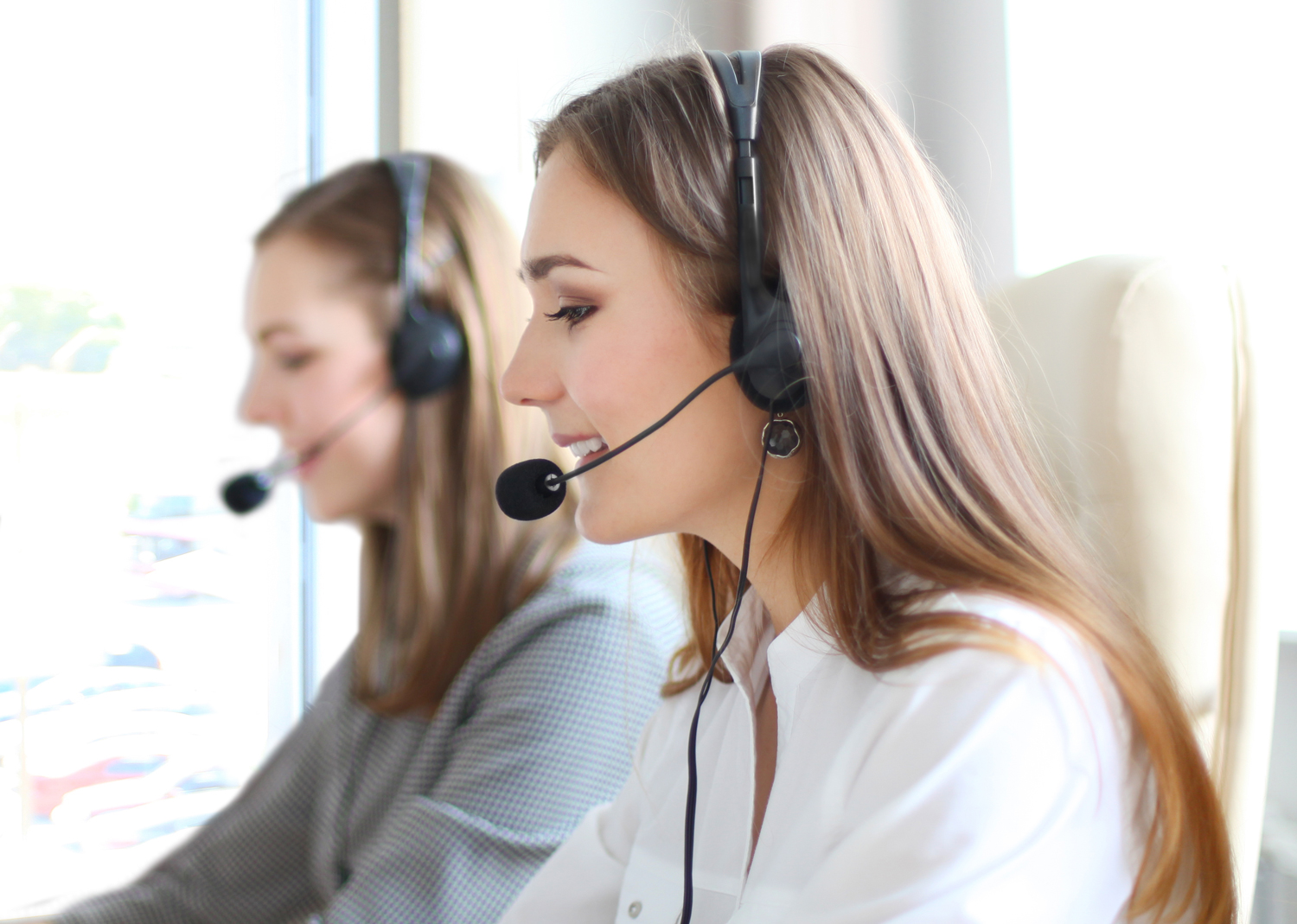 Empower Your Contact Center Agents for Big Benefits
Increase contact center agent efficiency and reduce support costs.
Intelligent virtual assistant for contact center agents gives agents the information to resolve customer enquiries faster.
Faster service, accurate information and overall better experience improves CSAT.
Empowered and confident agents are happier and will stay with your company longer.
AI-driven intelligent virtual assistants can handle a limitless amount of incoming interactions and outbound notifications 24×7 everyday.
Offer a seamless cross-channel experience for customers to engage and request service, whenever they need help using the channel that best suits them.
HR Virtual Assistant Answers Complex Queries for Employees
Enbridge Energy operates North America's third-largest natural gas utility, transporting nearly 20% of the natural gas consumed in the U.S.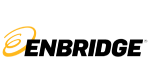 Rapid increase in workforce caused high volumes of low-value, repetitive queries for HR staff
Burden of data management every 6 month during enrollment period combined with appraisal cycles were taxing limited HR staff
Employees require help in multiple areas leading to complex dialogs with varied requests
Mya HR virtual assistant built on Kore.ai platform helps answer these queries
Integrates with HR Workday and SharePoint
CUSTOMER WINS
Handles over 900 queries every month
90% containment rate
2.5X reduction in time to answer repetitive queries
Resolution's time reduced to a few seconds compared to 25 minutes
Increased employee satisfaction
More time for HR Staff to focus on critical tasks
The Kore.ai Difference
Here is what drives the customers to deploy Kore.ai solution:
The Kore.ai virtual assistant platform caters to all enterprise requirements, including scalability, and extensibility.
Kore.ai Named a Leader in 2023 Gartner® Magic Quadrant™ for Enterprise Conversational Al Platforms
Request a demo
Learn how Kore.ai products and solutions can drive ROI, reduce expenses and increase revenue.