The Kore.ai Purpose
Automate conversational interactions
Our Belief
We believe most, if not all, human-to-machine (we prefer to call them, virtual assistants or VA) interactions can be automated for the greater good of our customers and their employees.
Most, if not all, digital experiences today will eventually manifest as conversational interactions and truly transform the way enterprises interact with their key stakeholders: customers, partners and employees
We also believe that we play a critical role in making these interactions simple, natural and efficient by harnessing the power of automation.
We, at Kore.ai, achieve this with unsurpassed innovation in Natural Language Understanding (NLU) to deliver the next generation virtual assistant creation platform, experience delivery platforms and vertical and horizontal industry-specific solutions.
This is how we simplify and speed up business
to delight customers and employees
Our Story
Kore.ai pioneered the creation and adoption of AI-first virtual assistants by enterprises across all industries and regions. Over the years, Kore.ai has emerged as the trusted advisor and preferred technology provider to automate conversational interactions for its Global 2000 customers.
Kore.ai's conversational AI product portfolio has and will continue to transform enterprises by automating delightful customer and employee experiences with unmatched contextual intelligence.
By partnering with leading ISVs, resellers and global system integrators, Kore.ai is helping its customers accelerate their digital transformation journeys to affect both top and bottom line.
Our promise is to provide a no-code enterprise-class conversational AI platform and products. Our solutions provide secure, contextual, conversational, quick-to-deploy and digital UX-rich intelligent virtual assistants to enhance the experience of your customers, employees and agents.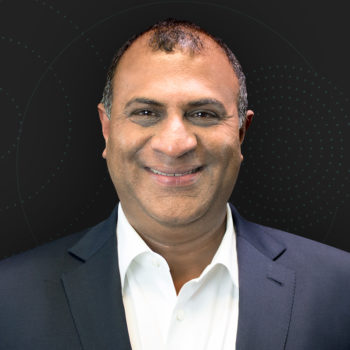 Raj Koneru
Founder & CEO – Kore.ai
Our Culture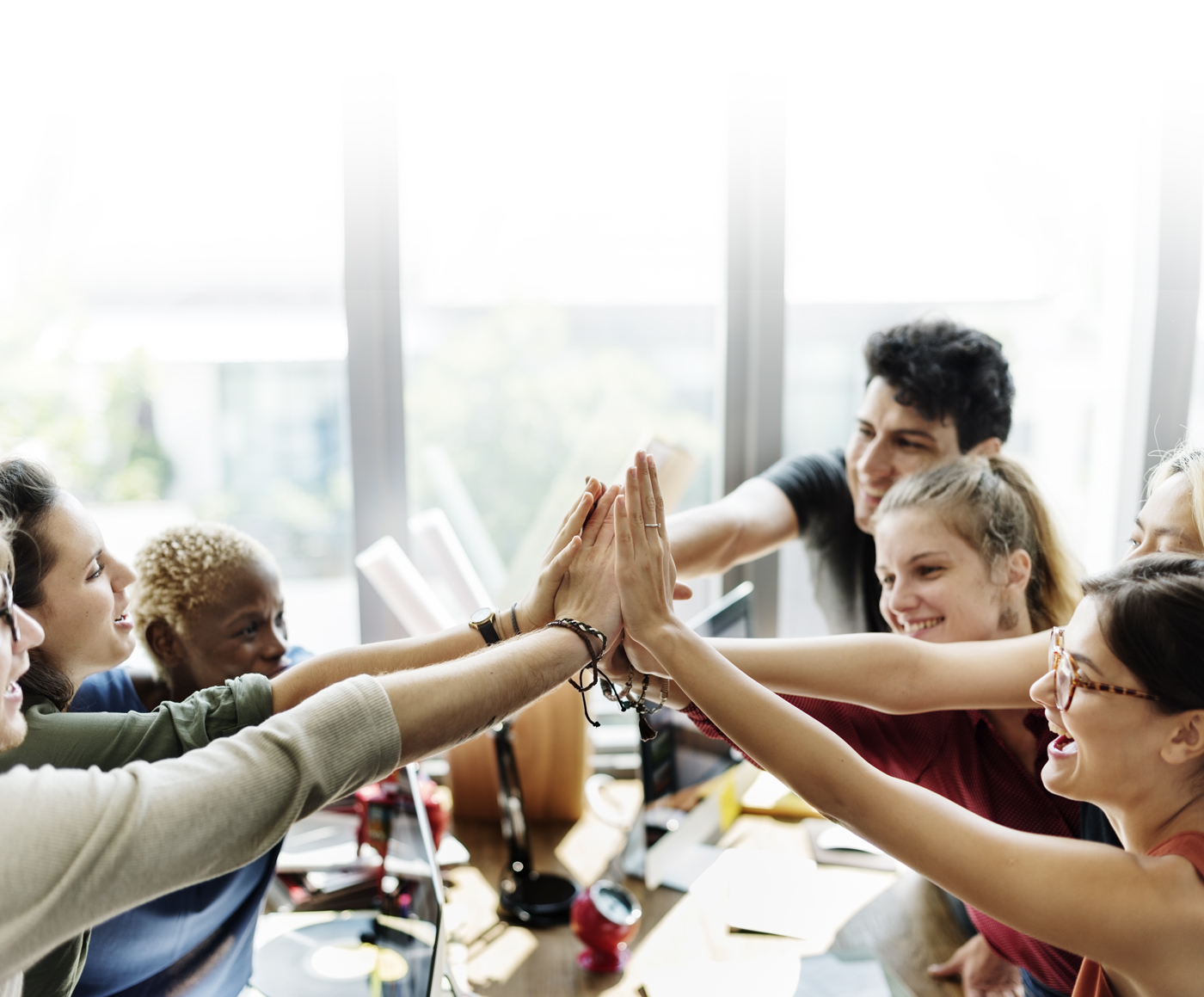 We believe our values should guide our culture
We strive to put ourselves in our customers' shoes to understand and empathize with their business needs and challenges.
We look at every problem as an opportunity to innovate and we try to find a solution in the most efficient way.
We believe that clear communication drives a culture of openness that eventually helps our customers and boosts internal productivity
To aspire and embrace bold ideas that come from anywhere is the only way to try, fail (fast), learn and be a true leader
The world today has given us perspective to be human and nice to one another (with our customers, partners and employees alike) AND appreciate our unity through diversity
It is not worth living if you are not having some fun – so we believe in the power of encouragement and gratitude
Our Offerings
Kore.ai provides an end-to-end, comprehensive AI powered "no-code" platform that serves as a secure foundation for enterprises to design, build, test, host and deploy AI-rich virtual assistants, process assistants and conversational digital apps across 30+ different digital and voice channels. We also offer specialized solutions focused on cloud call center, banking, healthcare, HR and IT helpdesk, search capabilities and customer support services.
At Kore.ai, we believe the digital future can blend convenience and speed with a personal and human touch and that people should be able to communicate with companies, systems and smart machines in the same way they'd talk to friends and colleagues. From that idea, we built a family of products and solutions that let companies harness the power of AI powered assistants and that deliver enriching experiences for their employees, customers and agents.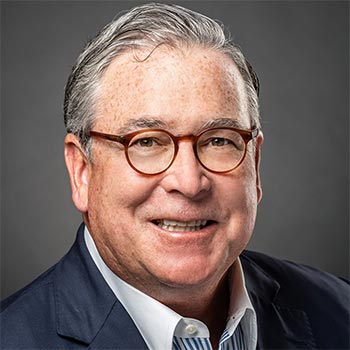 Don Callahan
Executive Partner – Bridge Growth Partners, Ex Global Head of Technology – Citi
Kore.ai has made a significant impact advancing the conversation AI industry by providing the world's largest banks and other industries reduce their time-to-market for accurate, high containment virtual assistant deployment for delightful customer and employee experiences. Kore.ai helps its customers achieve this by using it's no-code Experience Optimization Platform.
Globally Recognized
Kore.ai has been named a Leader in the first-ever Gartner Magic Quadrant for Enterprise Conversational AI Platforms. It has been recognized for its "Completeness of Vision" and "Ability to Execute."
– January 2022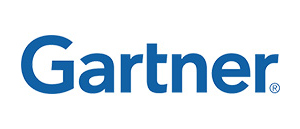 Kore.ai has been recognized as a Leader in the IDC MarketScape: Worldwide General-Purpose Conversational AI Platforms 2021.
– October 2021

Positioned Kore.ai as a Leader in the Conversational AI Technology – Vendor Landscape with Products Peak Matrix
– September 2021


Kore.ai is a leader in the Conversational Artificial Intelligence quadrant in the 2020 ISG Provider Lens Intelligent Automation – Solutions and Services report for the US.
– August 2021


Recognized Kore.ai among 5 most mentioned vendors in conversational AI platform providers' space due to its scale and commercial success
– June 2021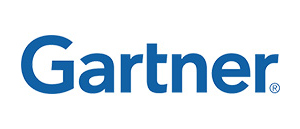 Profiled in Opus Research Decision Makers' Guide to Enterprise Intelligent Assistants
– Feb 2021


Positioned as a Leader in 2020 ISG Provider Lens Intelligent Automation – Solutions & Services
– Feb 2021

Featured as a Conversational Platform vendor in Celent's AI in the UI: Ladders Are Making the Difference Vendor Spectrum
– Jul 2020


Featured in Everest Group's Conversing With AI – Intelligent Virtual Agents (IVA) State of the Market Report
– Jun 2020


Kore.ai is featured as one of the key vendors of NLP technology and conversational user interfaces (CUI)
– Jan 2020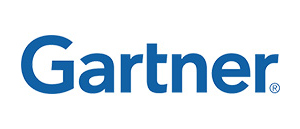 Kore.ai is positioned as a Leader in Intelligent Virtual Agents – Technology Vendor Landscape with Products PEAK Matrix® Assessment 2020
– March 2020

Kore.ai is recognized as a technology provider for one of the top 25 digital transformation projects globally
– June 2020

Kore.ai is featured as one of the 7 leading vendors who offer IVA solutions that address enterprise-wide use cases
– June 2020

Kore.ai Named a Leader in 2023 Gartner® Magic Quadrant™ for Enterprise Conversational Al Platforms
Request a demo
Learn how Kore.ai products and solutions can drive ROI, reduce expenses and increase revenue.