Discover the Latest Innovations in Generative Language Models with the Kore.ai XO Platform V10.1 Release
Extraordinary IVA development experience with smart co-piloting, dynamic conversations, and advanced analytics.
Pre-built Connectors
Boost Productivity and Foster Teamwork
by leveraging connectors to integrate and transfer data between applications and systems smoothly
Kore.ai XO Platform supports open architecture and features over 75 pre-built connectors. It lets you quickly set up and tailor these processes to your needs. The platform also offers connectors for popular contact center software, external natural language processing, business applications, industry tools, robotic process automation, and more.
Get the guide that details the full integration capabilities of the Kore.ai XO Platform.
Virtual Assistant Integration Framework
for seamless connections between enterprise systems
The average enterprise uses almost 500 apps and systems. They leverage REST & SOAP APIs for integration and use various authentication mechanisms to protect these APIs.
The XO Platform provides a comprehensive integration framework to orchestrate, authenticate, and transport applications with multiple communication protocols or technologies. It eliminates the need to write code. The custom and pre-built connectors simplify integration and significantly reduce virtual assistant development time and cost.
Enterprise Applications
The API integration framework enables integration with systems of record (SOR). It allows assistants to push and pull data and knowledge from commonly used enterprise apps like Salesforce, Zendesk, ServiceNow, and more.
On-Premise Systems
Cloud connector enables integration with enterprise systems that reside behind your firewall. The agent facilitates secure data exchanges between on-premise systems within your intranet and Kore.ai cloud-based infrastructure.
IVR & Agent Software
The platform enables integration with both cloud and traditional IVR systems and leading agent software. So you can deliver more human-like voice and chat customer support, seamlessly transfer conversations to agents, and more.
Prebuilt Integrations
Improved Interoperability
with pre-built workflows for common solutions
Reduce dependency on skilled IT staff and empower your business users to configure IVAs quickly. The XO Platform now includes prebuilt 75+ workflow integrations with popular business applications like Salesforce, Zendesk, ServiceNow, and others. The low-code integrations come with a full conversation flow, including the entities, API integration, and response mapping. The platform also includes prebuilt integrations with popular contact centers systems like Genesys, Nice, Zendesk, and others for a seamless hand-off.
Choose Your Own NLU (CYON)
Freedom to choose NLU
with seamless third-part NLU integration
Are you migrating from a different platform to the Kore.ai XO Platform? This one's for you! You can now start using external NLU data within the XO Platform and quickly migrate the training. It will save you a significant amount of time and effort.
RPA Integration
The platform has forged a partnership with popular RPA tools like Ui-Path, Automation Anywhere, BluePrism and has tested the integration with the latest version of their platforms. Virtual Assistants built on the Kore.ai Experience Optimization Platform converse with users in natural language and make required API calls with the RPA platforms asynchronously to trigger the RPA jobs.
Integrations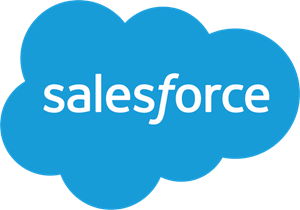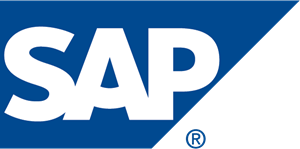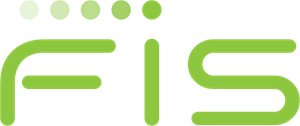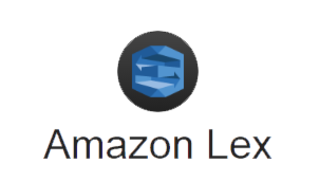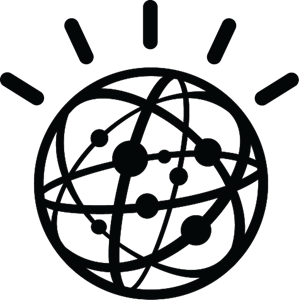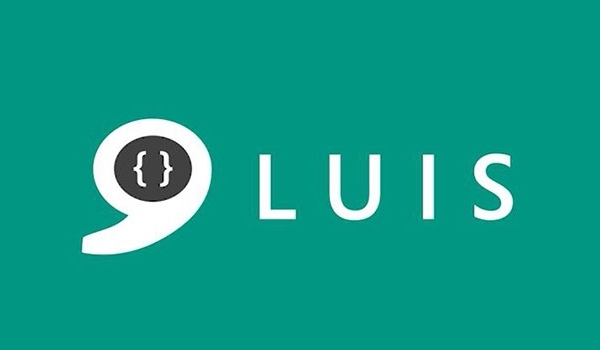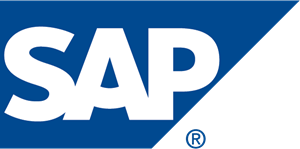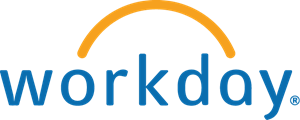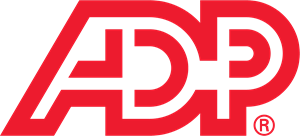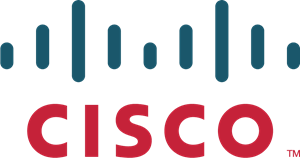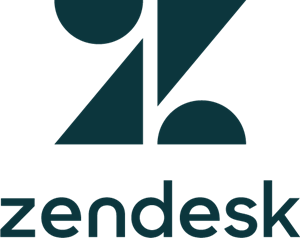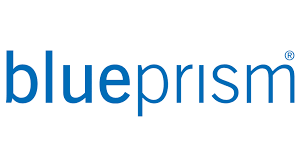 Enhance the Virtual Assistant Capabilities with Powerful Integrations
Kore.ai Named a Leader in 2023 Gartner® Magic Quadrant™ for Enterprise Conversational Al Platforms
Request a demo
Learn how Kore.ai products and solutions can drive ROI, reduce expenses and increase revenue.