The Kore.ai Team
At Kore.ai, we are driven by a vision of enabling all human-machine interactions to be conversational.
Building the World's Best
conversational AI platform
Building the world's best conversational AI platform is our passion. Since inception we have had an enterprise customer focus, an approach strengthened by the combined leadership team's expertise in working with complex software systems, security-conscious industries and Global 2000 companies. Our customers experience this unwavering dedication at every touch-point.
As much as we pride ourselves on delivering best-of-the-breed software, we value our people and company culture greatly, as they are our most important assets. Our product and engineering teams have put their decades of experience in crafting a comprehensive, visionary conversational AI platform to perfection, based on real-world experiences and customer needs.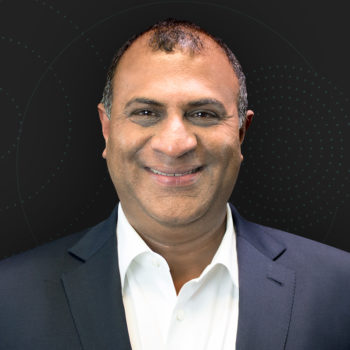 Raj Koneru
CEO/Founder
For more than 25 years, Raj has been at the forefront of innovative solutions for global enterprises. Before starting Kore.ai, Raj was the CEO and founder of Kony, a leader in cloud-based mobile app development. He also co-founded iTouchPoint, Seranova, and Intelligroup.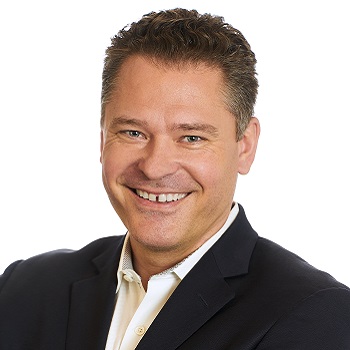 Peter Wulfraat
Chief Revenue Officer
Peter is a seasoned industry leader bringing more than 20 years experience in solutioning and selling automated customer and employee experience solutions to many of the world's most prestigious brands. At Kore.ai, Peter leads global direct sales, and is responsible for revenue performance across product offerings and regions. Prior to Kore.ai, Peter was responsible for revenue retention and growth at Intrado Corporation, and solutions engineering at Nuance.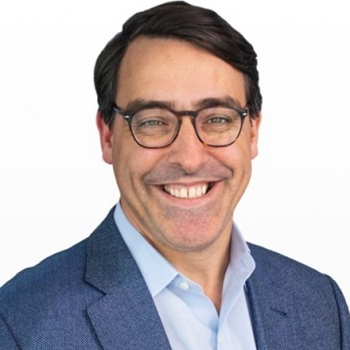 George Murphy
Chief Customer Officer
George is responsible for partnerships, professional services, customer success, key accounts, and renewals at Kore.ai. He has over 25 years of experience delivering customer success at Morgan Stanley, Hines, Salesforce, GE, and most recently Yext. He has built and led client delivery, customer success, strategic alliances, and channel reseller teams across the globe.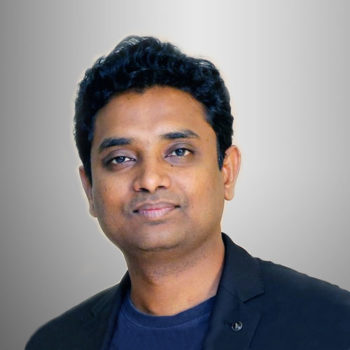 Prasanna Arikala
CTO
Prasanna leads Kore.ai's product engineering efforts, technology strategy, innovation and engineering culture. He's a technology evangelist with more than 20 years of experience in software engineering and product leadership at companies including Kony and Virtusa.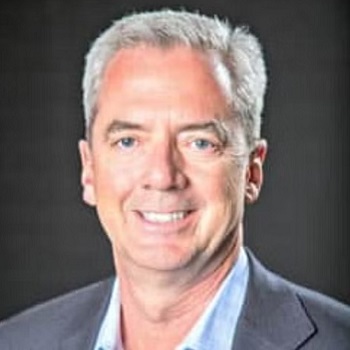 David Schreffler
Executive Vice-President, Financial Services
David has been leading and building sales organizations for more than 25 years. At Kore.ai, David heads up our Financial Services Sales Operations. Prior to Kore.ai he was the President of Field Operations at Kony. He's also served in leadership positions at Antenna (Dexterra), Genesys Telecom, and Siebel.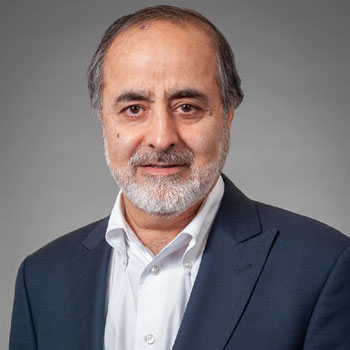 Ravi Singh
CFO
Ravi Singh is Kore.ai's Chief Financial Officer, where he oversees finance, operations, as well as human resources. Over his career, he has held senior operating and financial roles at public and private corporations including positions in Coopers & Lybrand (now PwC), Cowen & Company, Seranova Inc and Sycamore Ventures.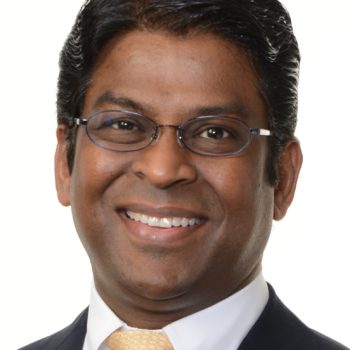 Sreenivas (Sreeni) Unnamatla
Executive Vice-President, APAC
As the Executive Vice-President, Sreeni heads Kore.ai's Asia-Pacific and Japan business. He brings more than 25 years of international business experience in leading Enterprise B2B Sales, Partnerships, Alliances and Consulting at Automation Anywhere, Wipro, SAP, and more, along with a unique cultural sensitivity resulting from living in Japan. Prior to Kore.ai, Sreeni headed Automation Anywhere's business in Japan and Korea, and oversaw its growth as the company's largest revenue unit outside the US.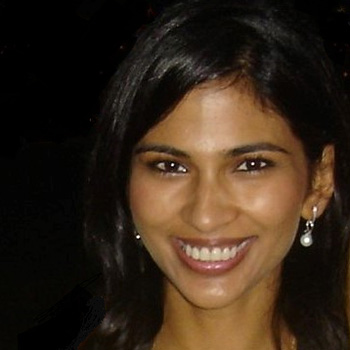 Praneet Gill
CSO
Praneet Gill is the Chief Strategy Officer at Kore.ai. In this role, she is focused on the development and execution of Kore.ai's corporate strategy. With over 15 years of experience, Praneet has deep expertise in finance, strategy and corporate development at companies including Sycamore Ventures, Genpact and Raymond James.
Kore.ai Named a Leader in 2023 Gartner® Magic Quadrant™ for Enterprise Conversational Al Platforms
Request a demo
Learn how Kore.ai products and solutions can drive ROI, reduce expenses and increase revenue.